Red in Kristiansand
Kristiansand is a new home to me. As a man from Manchester I thought it would be a cool challenge to see if I could find red things around this Norweigian city and take a picture of it. I did find some red, but also I found places that could have looked great with something red retouched into the setting. So, this is my personal project that will be ongoing for as long as I find the time to push it futher. I hope you like it.
Red placed in Kristiansand, Norway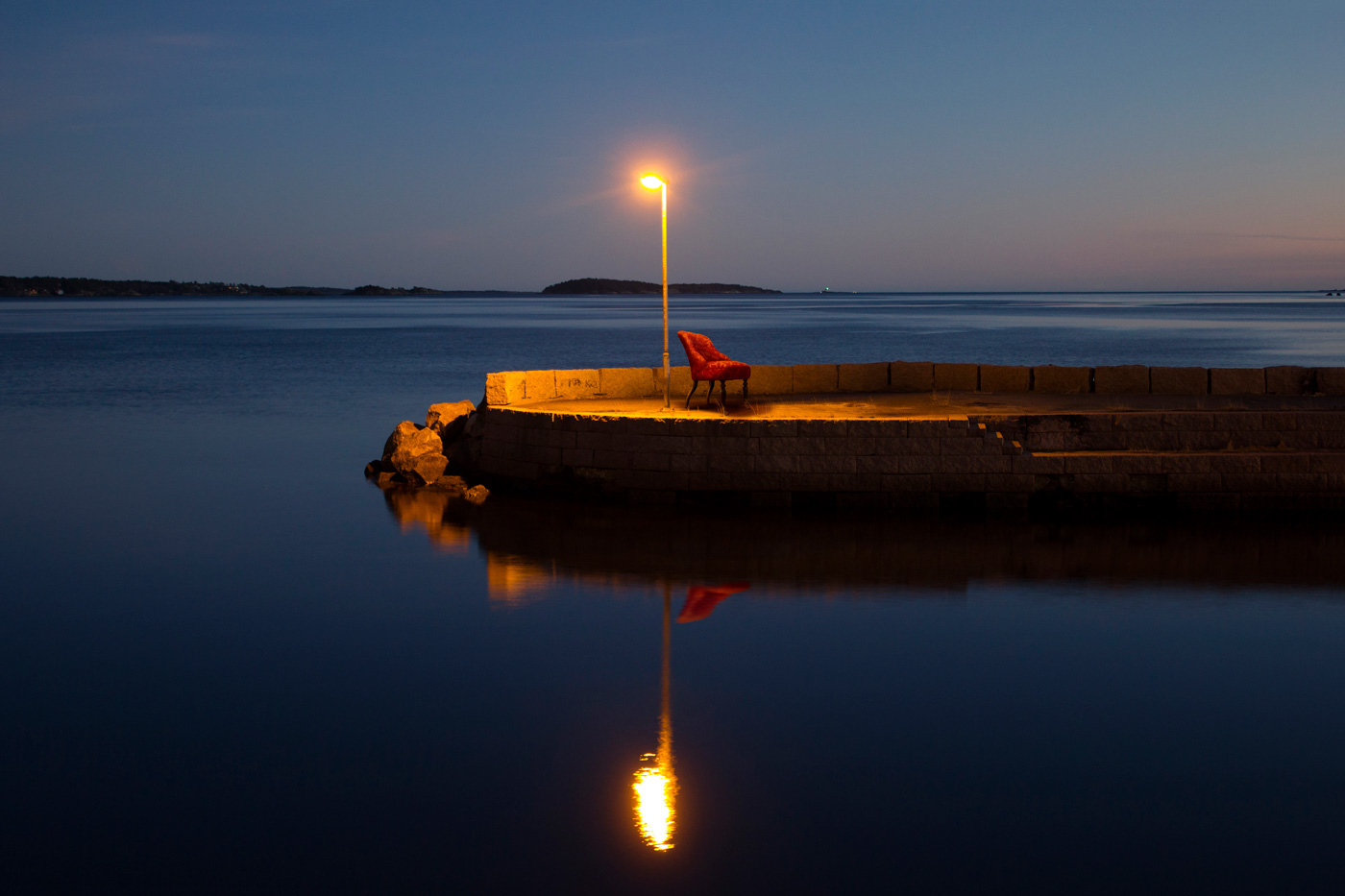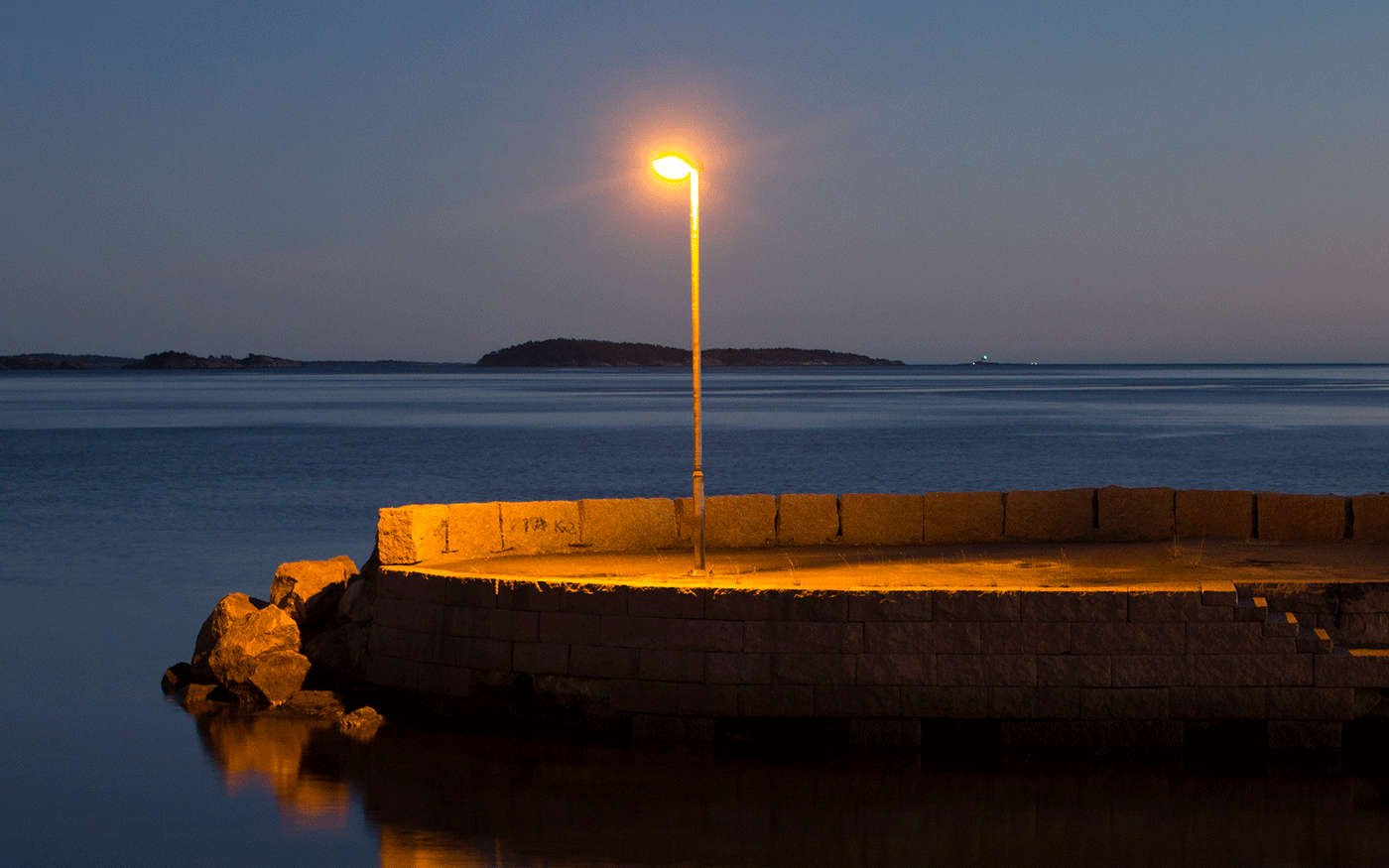 Red found in Kristiansand, Norway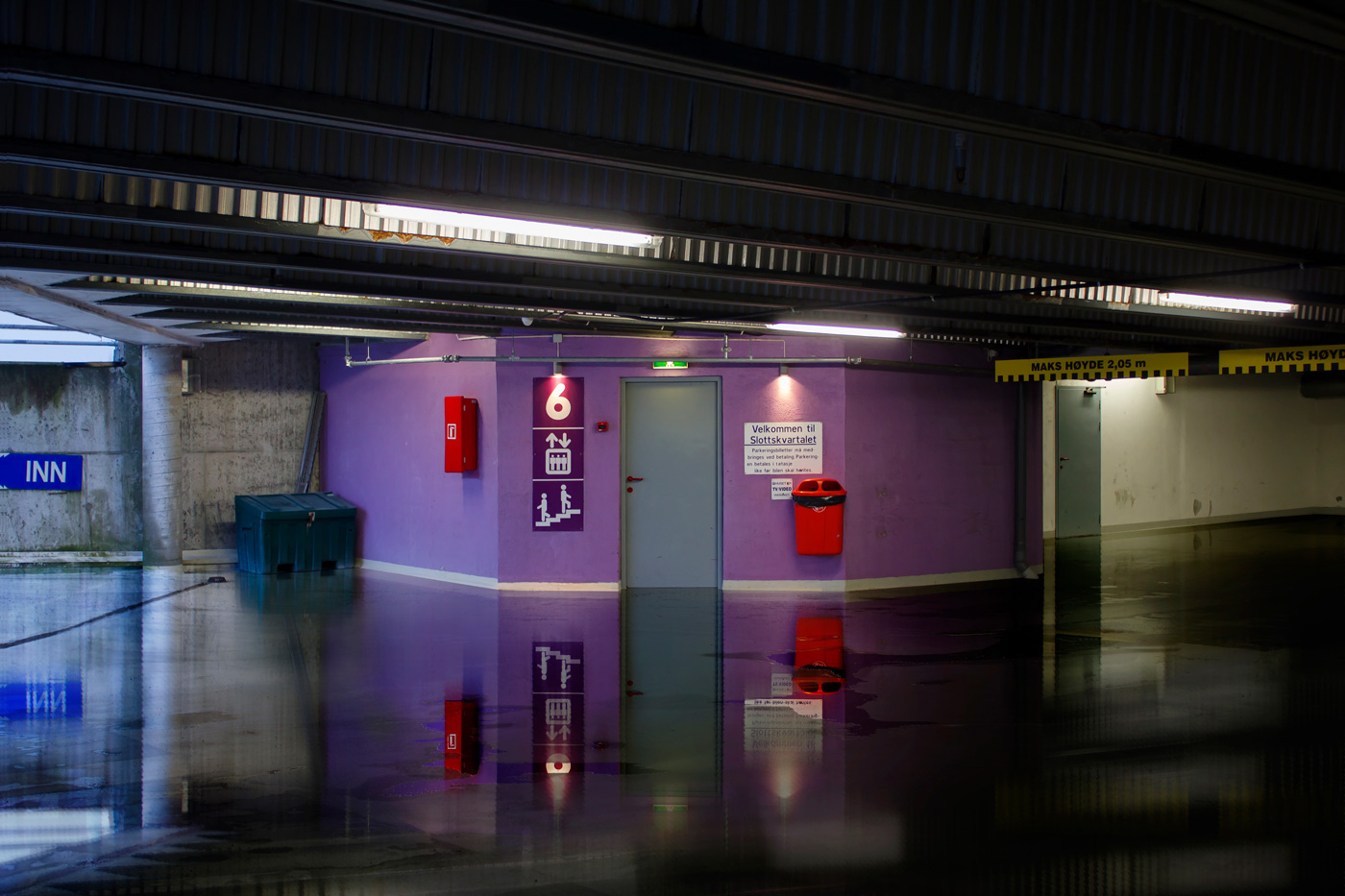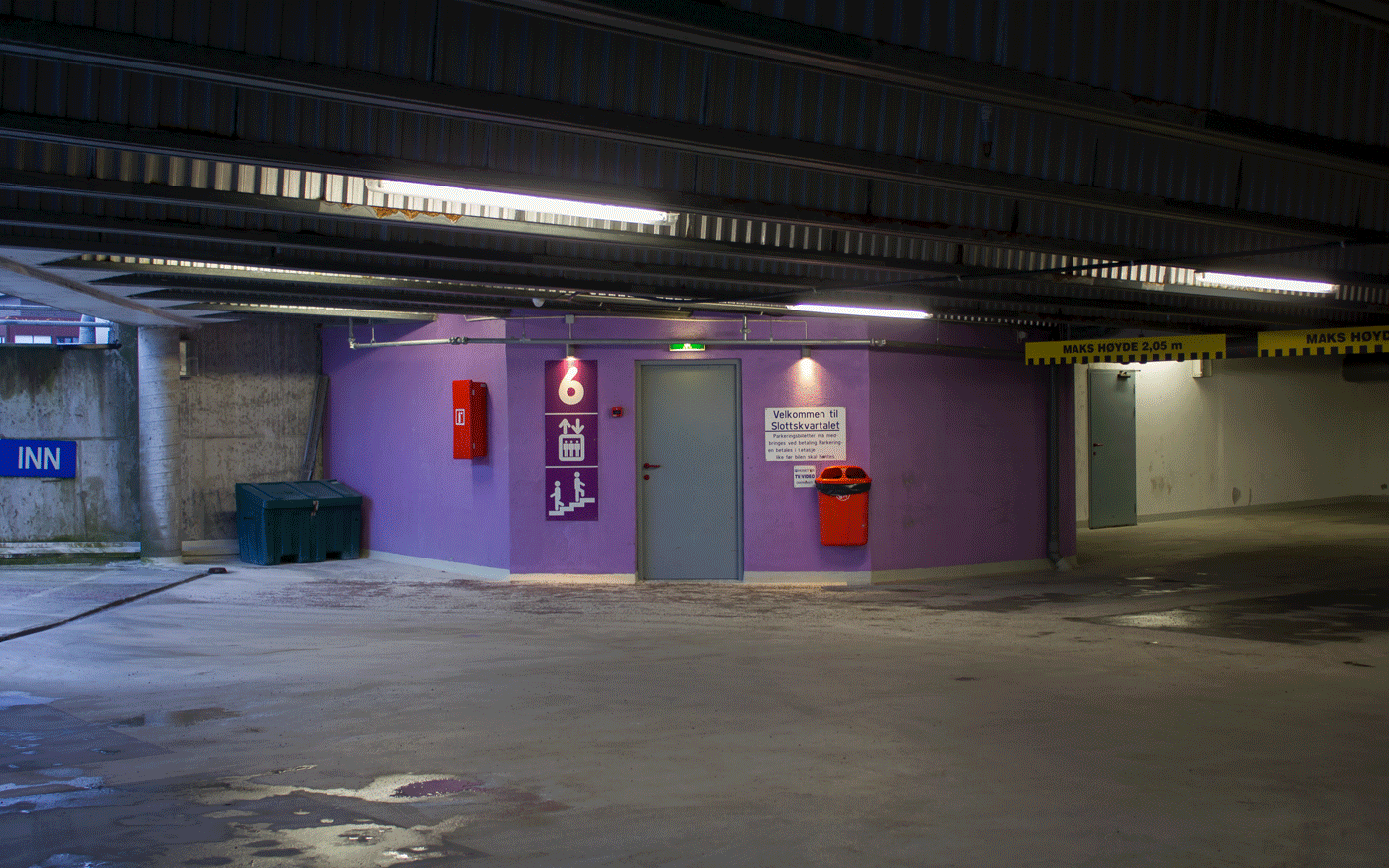 Kristiansand is my new home town.
Red is beautiful and my search for red in this small city will not end.
More images will follow.